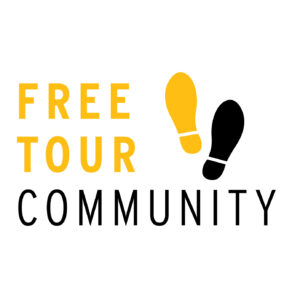 Proud member of the Free Tour Community: initiative that federates independent Free Tour creators. Please consider using it when you plan your next weekend!
This is where you'll find information about the meeting point. Use the registration page to see the available tours and subscribe, and check the practical information page to know more about the tour itself!
Map
Here is the meeting point! (1 Rue des États)
Right under the big trees at the southwest corner of the castle.