The Team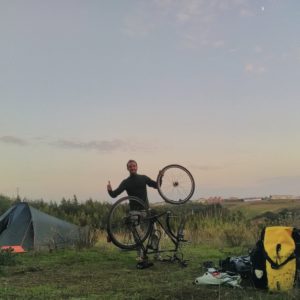 For now, it's just me, Antoine! An offshore renewable energies engineer by trade who recently got back to Nantes after a long bicycle trip. I realized I love guiding when I first tried it during my Erasmus year at Free Tour Stockholm in Sweden. I'm originally from Cannes in the South-East but I fell in love with the city and would really like to help you discover everything interesting there is to know about it!
Recrutement : je suis à la recherche d'un·e associé·e !
– Tu sais parler couramment anglais, espagnol, ou les deux ?
– Tu es éligible au statut de micro-entrepreneur ? (pour les étrangers non-européens, incompatibilité avec le visa étudiant malheureusement)
Contacte moi 🙂
Our Partners
Whenever you visit a new city, think Free Tour Community first!
[insert logo + link]